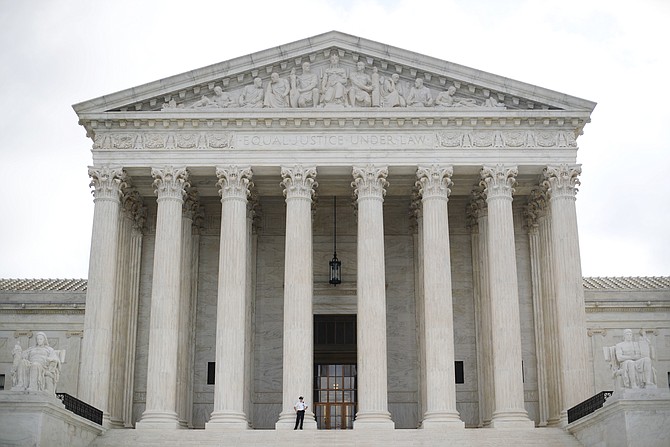 An officer guards the main entrance to the Supreme Court in Washington, Tuesday, Oct. 9, 2018. (Pablo Martinez Monsivais/AP)
Stories this photo appears in: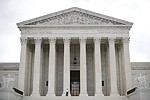 WASHINGTON — The Supreme Court wrestled Wednesday with a case about the government's ability to detain certain immigrants after they've served sentences for committing crimes in the United States. Several justices expressed concerns with the government's reading of immigration law.
By JESSICA GRESKO, Associated Press
October 11, 2018