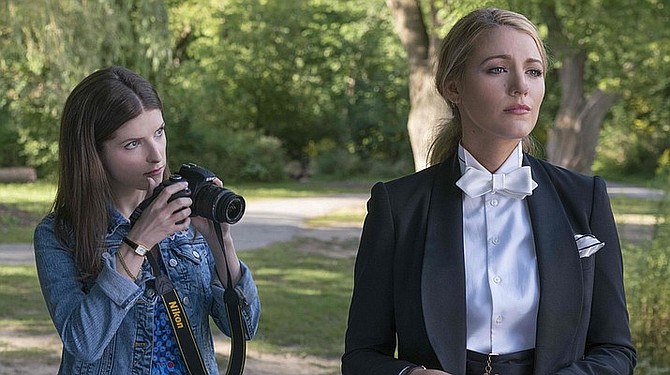 Kendrick, left, and the alluringly dapper Lively in Paul Feig's 'A Simple Favor.' "I've always wanted to direct a Hitchcockian thriller," says the director. (Liongate/Peter Iovino)
Stories this photo appears in: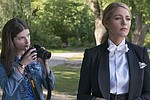 A Simple Favor proved to be a disappointment for me. I was expecting a film that had suspense, about a missing friend, and some humor in the dialog between the two friends. That is what seemed to be promised in the promos and the trailer.