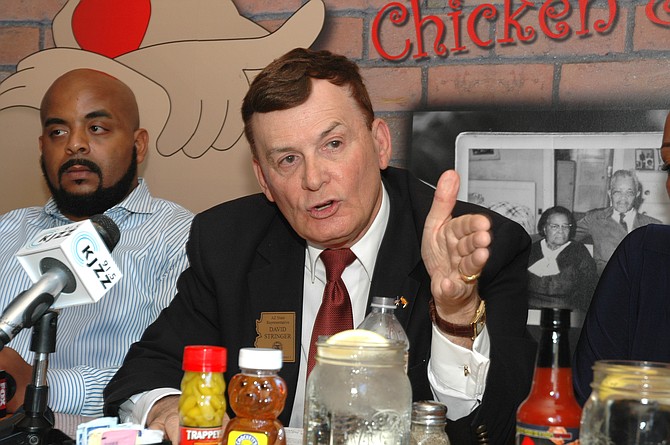 District 1 Rep. David Stringer, right, R-Prescott. (Howard Fischer/Courtesy)
Stories this photo appears in:
Leadership from both major political parties in Yavapai County have now released statements saying State Rep. David Stringer should resign over recent remarks that local officials have termed "racially disparaging."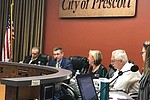 The Prescott City Council voted 6-1 Tuesday, Dec. 4, calling for state Rep. David Stringer's resignation.
PHOENIX — The latest comments by a Prescott Republican lawmaker about race, immigration and assimilation have cost him the chairmanship of a committee he has sought for years.