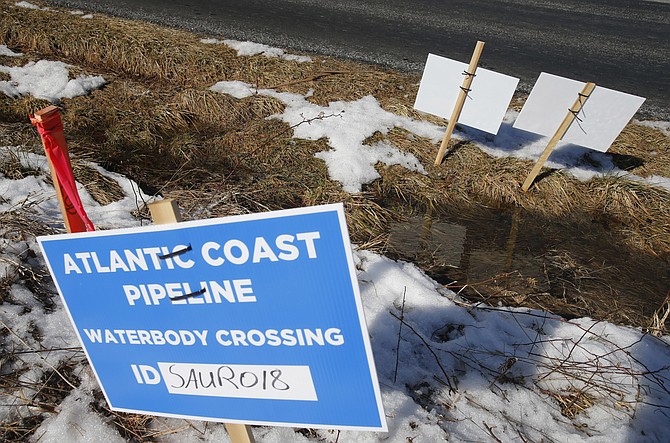 Downed trees and surveyors sticks mark the route of the Atlantic Coast Pipeline in Deerfield, Va., Thursday, Feb. 8, 2018. Work is progressing on clearing a path for the pipeline. (Steve Helber/AP, File)
Stories this photo appears in: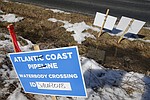 Thanks to technology, innovation, and deregulation, the American energy sector is thriving.
By Peter Roff, Syndicated Columnist
November 26, 2018