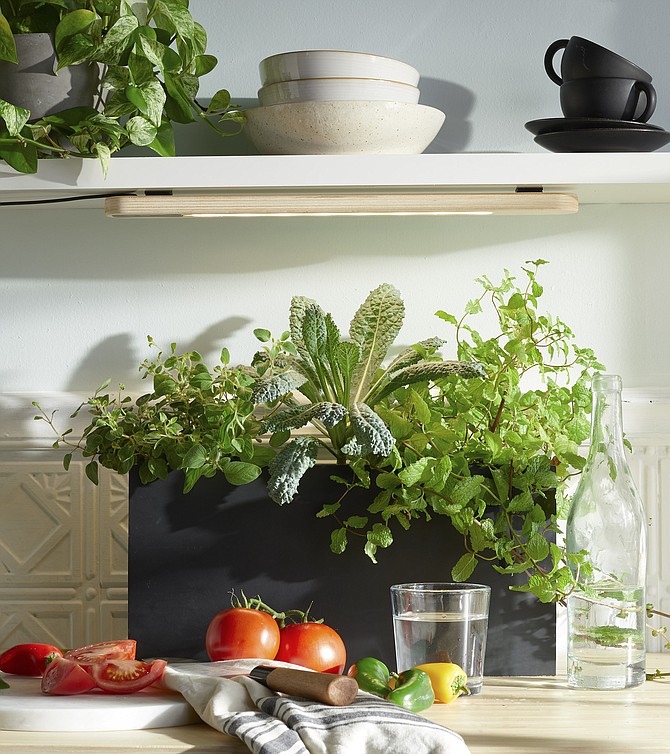 Grow herbs or other leafy greens indoors under a Growbar LED light fixture or near a sunny window. (Modern Sprout/ Courtesy)
Stories this photo appears in: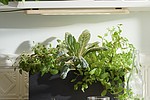 Gardeners know the benefits of digging in the soil. It elevates a person's mood, improves mental and physical well-being and the outcome is always good – added beauty or tasty nutritional food.
By Melinda Myers, Special for the Courier
November 22, 2018