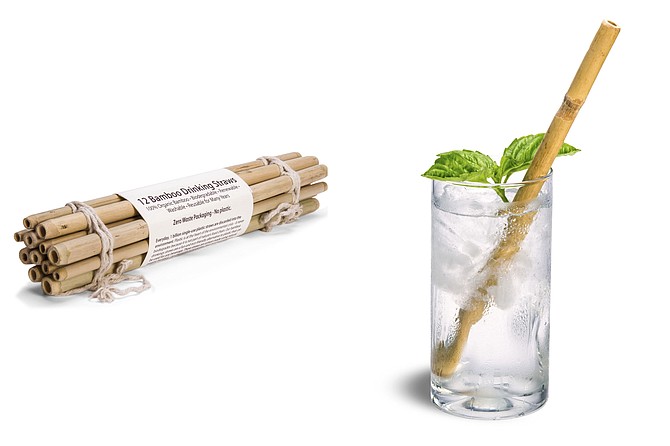 Bamboo shows bamboo straws can serve as an alternative to plastic straws. Non-plastic straws come in a range of materials and can make great gifts for the holidays. (Brush with Bamboo via AP).
Stories this photo appears in: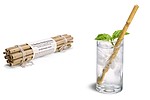 Big problem or a fraction of the world's plastic consumption? You decide, but know that single-use plastic straws are a recent target of environmental activists.