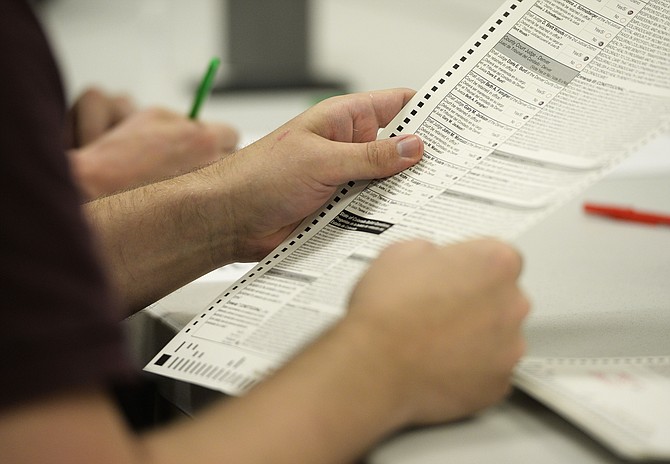 Stories this photo appears in: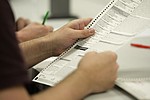 The Bible may say that the last shall be first and the first shall be last.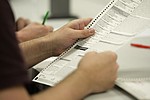 Saying voters are being disenfranchised, two groups are asking a federal judge to void an Arizona law that says ballots have to be received by county officials by 7 p.m. on Election Day to be counted.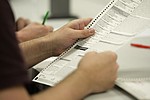 Arizona voters may be on the verge of getting three more weeks of candidate speeches, robocalls, door hangars and mailers.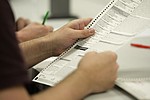 Republican lawmakers are moving to effectively strip the word "permanent'' from the laws that allow voters to enroll in the permanent early voting list.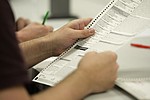 It's usually at this point when I start reviewing what I've seen and heard over the past several months and try to make some sense of it, not unlike what a psychologist might do with a particularly vivid and disturbing nightmare.
By Rich Manieri, Syndicated Columnist
November 11, 2018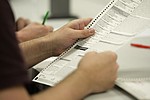 Residents in all of the state's 15 counties are going to get another few days to fix problems with their early ballots to ensure their votes are counted.