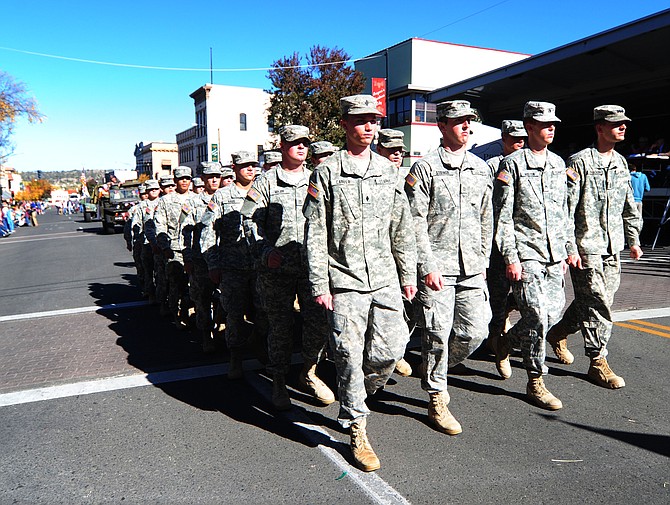 In this 2016 file photo, crowds line the streets as the Veterans Day Parade winds through the streets of downtown Prescott. The 2018 parade is set for 11 a.m., Saturday, Nov. 10 and will feature five grand marshals – all veterans from the Prescott area who served in various military roles and world conflicts. (Les Stukenberg/Courier, file)
Stories this photo appears in: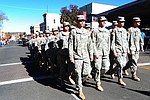 Everything else that's happening in the Prescott area, Nov. 9-18, 2018.
By Kudos staff
November 8, 2018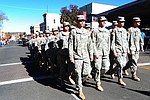 Hometown heroes – the men and women who left their Prescott homes to serve their country in conflicts all over the world – will lead this year's Veterans Day Parade.