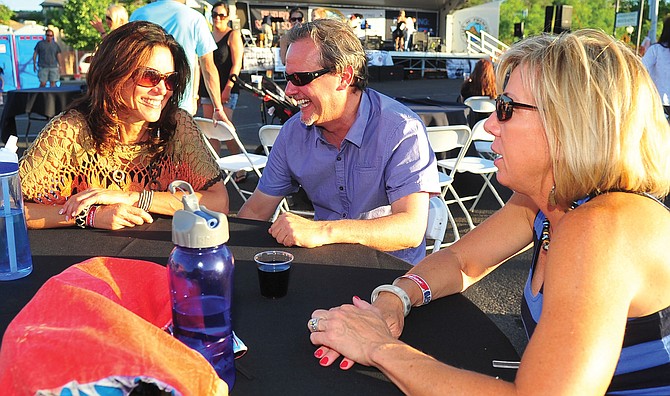 Chris Chintis, Kent Mattern, and Sherrie Thompson chat during the Third Annual Party in the Pines in downtown Prescott. (Kudos file photo)
Stories this photo appears in: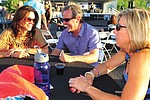 A roundup of some of the best events this weekend in the Prescott area.
By Kudos staff
May 30, 2019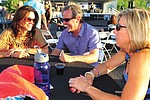 The eighth annual Party in the Pines, the biggest craft beer festival in Prescott, is this weekend at Mile High Middle School, and organizers with Prescott Area Young Professionals (PAYP) say it's the biggest one yet.