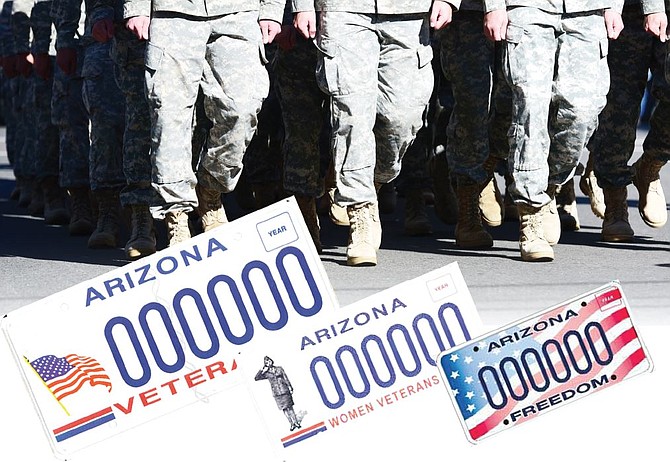 Veteran plates aren't the only specialty plates that cost $25 – they all do, and $17 goes to whatever cause is represented by the plate. Non-veterans who want to help can get a "Freedom" plate. The proceeds also go to help veterans. (Courtesy)
Stories this photo appears in: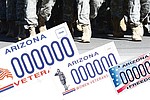 If you want to display your support for any one of a number of charities or other worthwhile causes, you can pay extra and get a license plate that shows your support for anything from Special Olympics to Route 66.