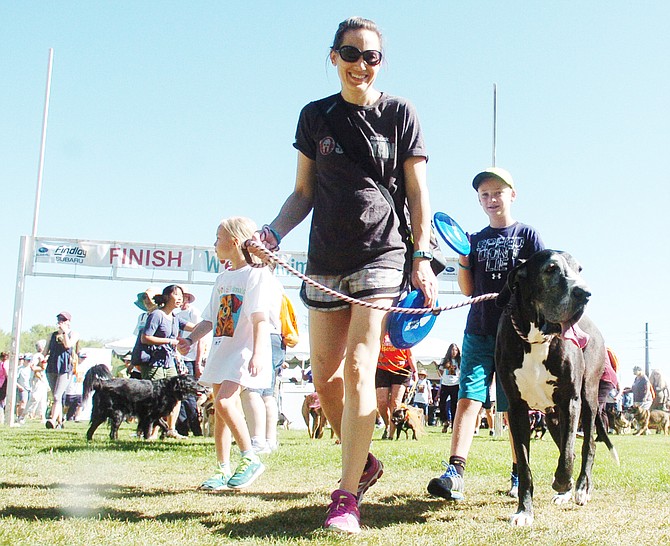 Kelsey Gardinee and her dog Nephthys, along with hundreds of others, begin their walk as part of the Yavapai Humane Society's 2018 Walk for the Animals fundraiser. The walk raised an estimated $40,000. (Les Stukenberg/Courier, file)
Stories this photo appears in: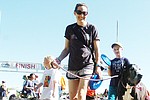 The Yavapai Humane Society invites the public to come out to the Discovery Trail at Watson Lake on Saturday, Oct. 26, for the 2019 Walk for the Animals.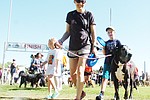 Yavapai Humane Society's 'Walk for the Animals' fundraiser was a success