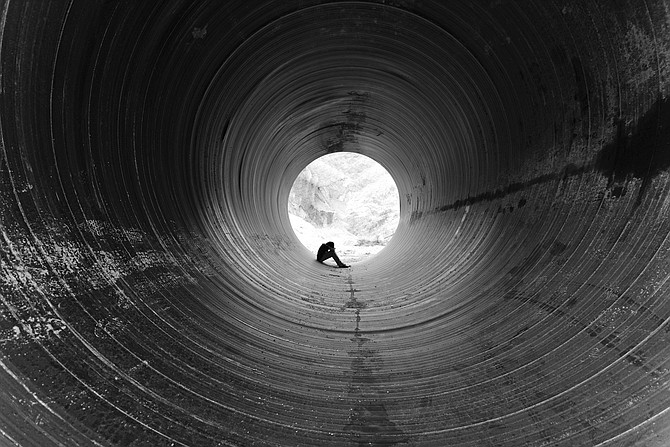 Instead of searching for problem children, we need to find ways to help children with their problems.
Stories this photo appears in:
One of the greatest pains my heart has ever known is to see a child who has lost all hope. In desperate moments, when they feel utterly alone and worthless, some choose to end life.