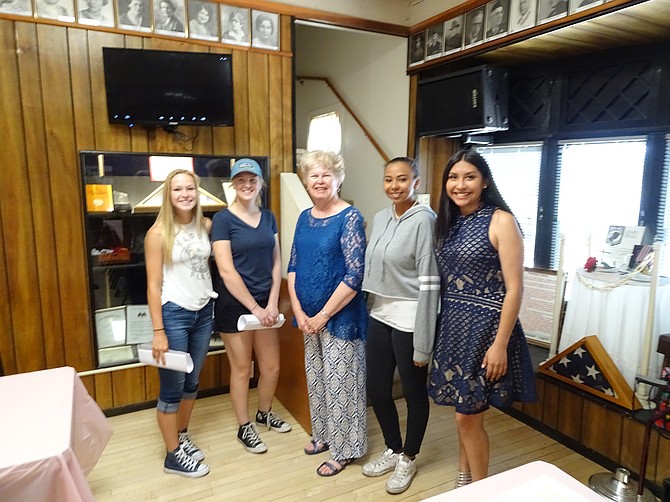 2018 Girls State Delegates from the local area who attended an orientation lunch on April 28 include (left to right) Loren Foster, Chino Valley; Phoebe Dunn, Chino Valley; Lois Cyr, Unit 6 Chairman; Alexis Lara, Prescott Valley and Gema Arrieta, Prescott. (Not in attendance were Sydney Seeley, Prescott and Rebekah Norris, Prescott.)
Stories this photo appears in: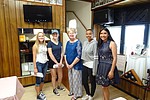 The Girls State Program, sponsored by the American Legion Auxiliary, is a citizenship training program for junior year high school students designed to teach the duties, privileges, rights and responsibilities of American citizenship.