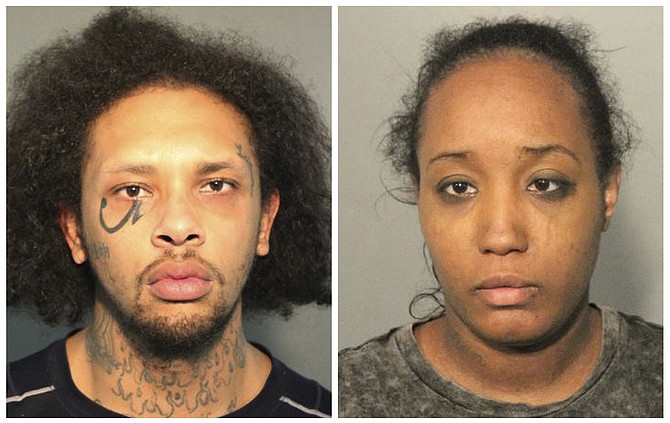 This photo combo of booking mugs provided by the Solano County Sheriff's Office in Fairfield, Calif., shows Jonathan Allen and his wife, Ina Rogers. Police said Monday, May 14, 2018, they had removed 10 children from a squalid California home and charged their father, Allen, with torture and their mother, Rogers, with neglect after an investigation revealed a lengthy period of severe physical and emotional abuse. (Solano County Sheriff's Office via AP)
Stories this photo appears in: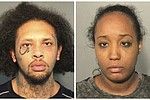 It's unclear whether any California government agencies had an opportunity to intervene in the years authorities claim 10 children suffered "horrific" abuse inside their suburban home. Their mother told reporters that social services interviewed the kids three years ago but nothing came of the visit.
By JONATHAN J. COOPER & JANIE HAR, AP
May 16, 2018