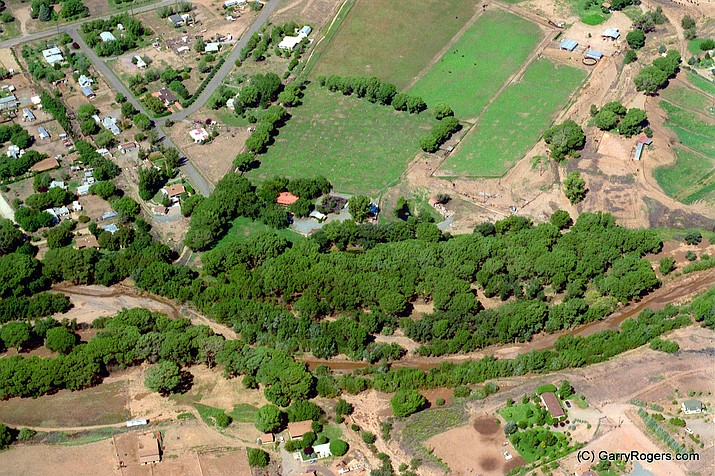 Garry Rogers is donating his 20-acre property as a conservation easement in Dewey-Humboldt. (Courtesy)
Stories this photo appears in:

Thank You Dewey-Humboldt (D-H) and Central Arizona Land Trust.

Dewey-Humboldt resident offers 20 acres; no development allowed on property
It was 21 years ago that Garry and Denise Rogers purchased about 16 acres near the Agua Fria River in Dewey-Humboldt.