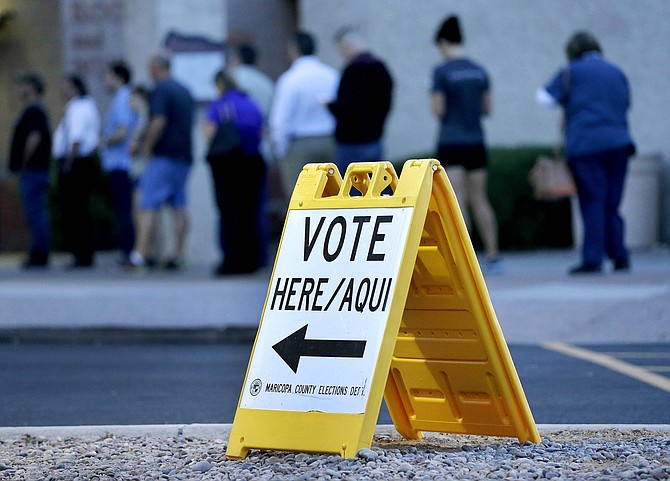 In an extensive ruling, in May 2018, Judge Douglas Rayes said there's scant evidence that a 2016 law will impose a hardship on the vast majority of people who vote. He said while a majority of Arizonans now vote with early ballots, the vast majority manage to get them turned in without the help of outsiders whose activities are now a crime. He is now hearing arguments in a lawsuit challenging the same law. (AP file photo)
Stories this photo appears in: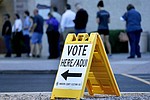 PHOENIX — Attorneys for a Democrat activist told a federal judge Friday, Aug. 10, there is a legal and constitutional right for her and others to deliver someone else's ballot to polling places.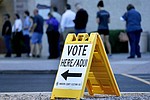 A federal judge won't overturn a law that makes it a felony to bring someone else's early ballot to a polling place.