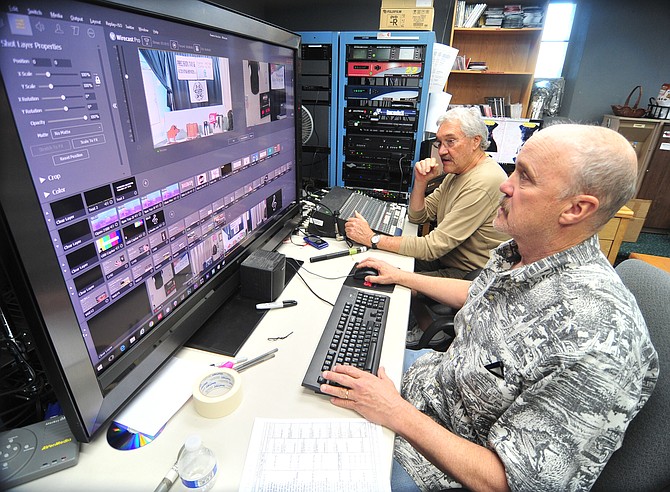 Director Dave Barrett and sound engineer Bill Topping go over some final details before the annual Kiwanis Auction Thursday, March 29, 2018. The 2019 auction is March 25-29 and April 1-5. (Les Stukenberg/Courier, file)
Stories this photo appears in: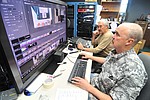 Everything else that's happening in the Prescott area, March 22-31, 2019.
By Kudos staff
March 21, 2019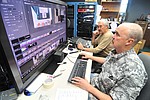 Ongoing The 70th Annual Kiwanis Auction, 7 p.m. to 10 p.m. for 10 weeknights, April 2-6, at the Grace Sparkes Recreation Center, 824 E. Gurley St.