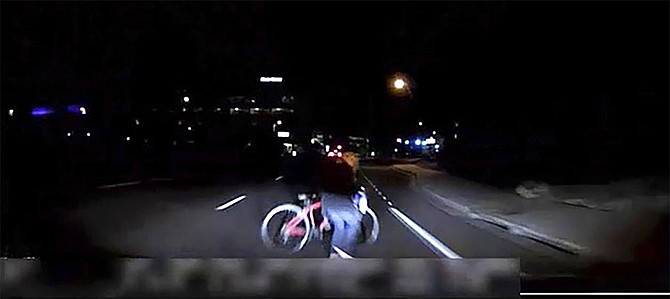 This image of Elaine Herzberg crossing a street in Tempe, Ariz., on Sunday, March 18, 2018, was created from a video taken in an Uber SUV moments before the car fatally struck her. (Tempe Police Department via AP)
Stories this photo appears in: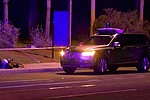 PRESCOTT — Yavapai County Attorney Sheila Polk has determined that Uber is not criminally liable in a crash last year in which one of its self-driving SUV fatally struck a pedestrian in suburban Phoenix.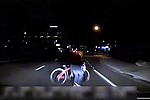 Gov. Doug Ducey late Monday suspended the ability of Uber to continue testing its autonomous vehicles on Arizona roads.