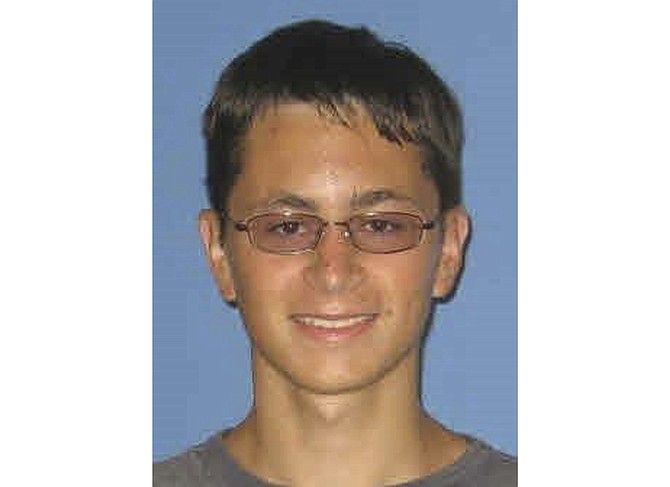 This 2010 student ID photo released by Austin Community College shows Mark Anthony Conditt, who attended classes there between 2010 and 2012, according to the school. Conditt, the suspect in the deadly bombings that terrorized Austin, blew himself up early Wednesday, March 21, 2018, as authorities closed in on him, bringing a grisly end to a three-week manhunt. (Austin Community College via AP)
Stories this photo appears in:
As a SWAT team closed in, the suspected bomber whose deadly explosives terrorized Austin for three weeks used one of his own devices to blow himself up. But police warned that he could have planted more bombs before his death, and they cautioned the city to stay on guard.
By JIM VERTUNO & WILL WEISSERT, AP
March 22, 2018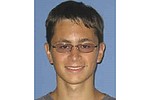 Your daily look at late-breaking news, upcoming events and the stories that will be talked about today: