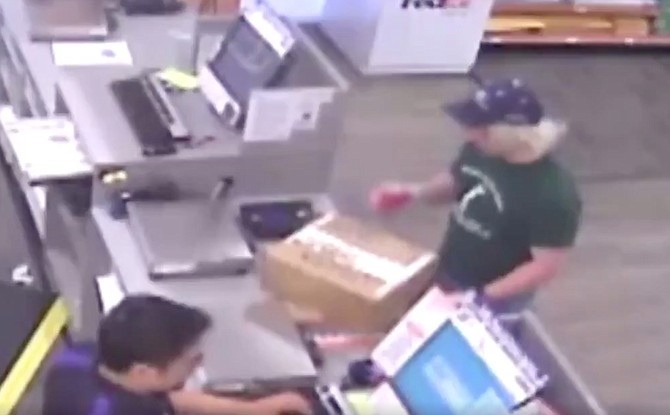 MSNBC reports that the Austin serial bombing suspect has been identified as 24-year-old Mark Anthony Conditt, according to two law enforcement sources familiar with the investigation. See MSNBC twitter post below.
Stories this photo appears in: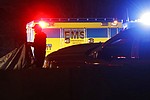 The suspect in the deadly bombings that terrorized Austin blew himself up early Wednesday as authorities closed in on him, bringing a grisly end to a three-week manhunt. But police warned that more bombs could be out there.
By JIM VERTUNO, Associated Press
March 21, 2018