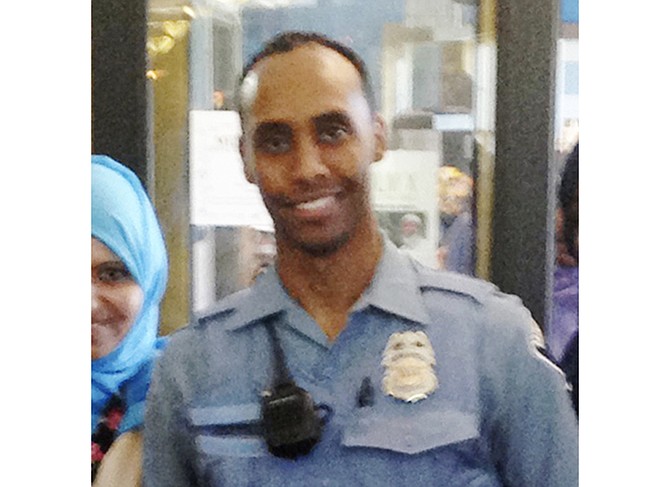 In this May 2016 file photo provided by the City of Minneapolis, police Officer Mohamed Noor poses for a photo at a community event welcoming him to the Minneapolis police force. Noor, a Minneapolis police officer who shot and killed an Australian woman in July 2017, turned himself in Tuesday, March 20, 2018, after a warrant was issued for his arrest, but the nature of the charges against him were not immediately known. (City of Minneapolis via AP, File)
Stories this photo appears in: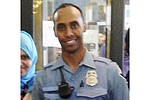 A Minneapolis police officer was charged Tuesday with murder and manslaughter in the fatal shooting of an unarmed Australian woman in July minutes after she called 911 to report a possible sexual assault behind her home.
By AMY FORLITI, Associated Press
March 21, 2018