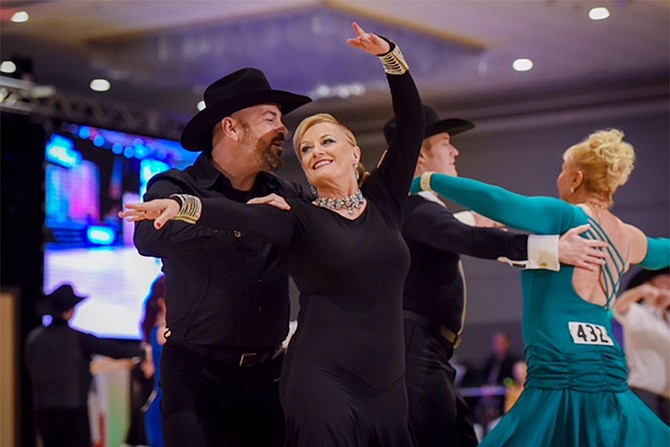 Christy McKnight and Ronnie DeBenedetta compete at worlds in January 2018 in San Francisco. Christy was in the Female Newcomer Silver Division, and they won first place. (Courtesy)
Stories this photo appears in: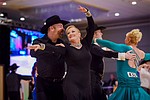 Prescott's Christy McKnight has always loved trying new things. A former bank worker, she changed her career path and has spent the past five years as a full-time nurse, helping those in need.
By Kendra Cordova, Special to the Courier
March 18, 2018