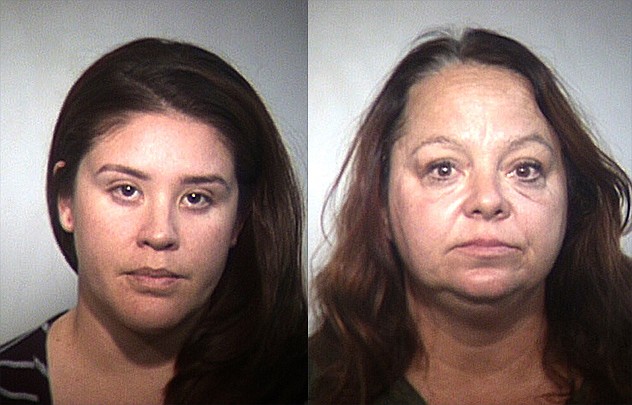 Tahnee Gonzales and Elizabeth Dauenhauer ((Maricopa County Sheriff's Office)
Stories this photo appears in: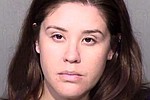 A woman captured on video making derogatory comments about Muslims as she and a friend lifted Qurans and other items from an Arizona mosque was sentenced Tuesday to two years of probation for an aggravated criminal damage conviction.
By JACQUES BILLEAUD, Associated Press
June 4, 2019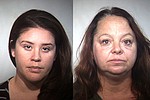 Two women known for uttering anti-Muslim slogans at Phoenix-area political events are to be arraigned this week on third-degree burglary and aggravated criminal damage for entering the Islamic Community Center of Tempe and removing items.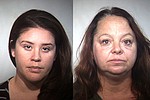 An Arizona judge has set release conditions for two women who were jailed after authorities say they filmed themselves burglarizing a mosque.