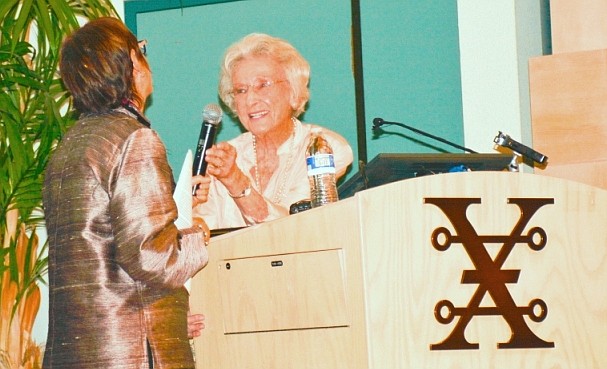 Prescottonian Elisabeth Ruffner at the first "Living Legacies" induction ceremony in 2015. She was inducted along with former U.S. Supreme Court Justice Sandra Day O'Connor.
Stories this photo appears in: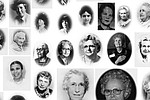 "Well-behaved women seldom make history." This quote is attributed to American history professor Laurel Thatcher Ulrich whose life's work is devoted to recovering the history of women, a topic rarely featured in history books. ...
By BRENDA TAYLOR, For the Courier
March 4, 2018