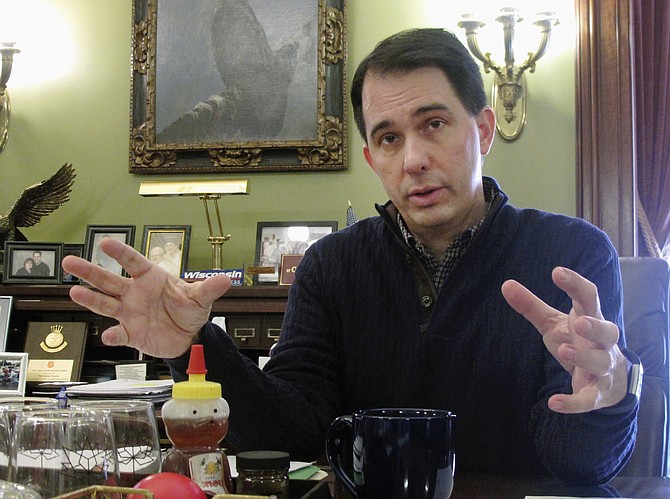 In this Jan. 8, 2018, file photo, Wisconsin Gov. Scott Walker speaks in Madison, Wis. Walker, running for a re-election this year, has suggested the extra revenue from online sales taxes could be used to expand tax breaks for senior citizens or families with children. (Scott Bauer/AP, File)

Stories this photo appears in: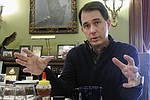 JEFFERSON CITY, Mo. — A U.S. Supreme Court ruling making it easier to collect online sales taxes could yield billions of dollars for state and local governments — if they decide to keep it.
By DAVID A. LIEB, Associated Press
July 1, 2018