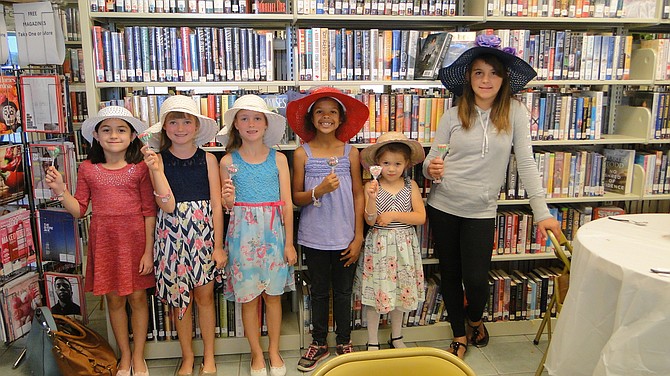 From left, Olivia Ramirea, Samantha and Victoria McMahon, Zakira Daler, Norah Navarro and Rianna Tambe. Thanks to Rianna Tambe and Caroline Johnson for helping set up and clean up, as well as hosting a table. (Pat Williamson/Courtesy)
Stories this photo appears in: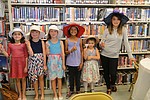 A formal tea was held at the Cordes Lakes Library on Tuesday, June 26. Six lucky young ladies were in attendance.