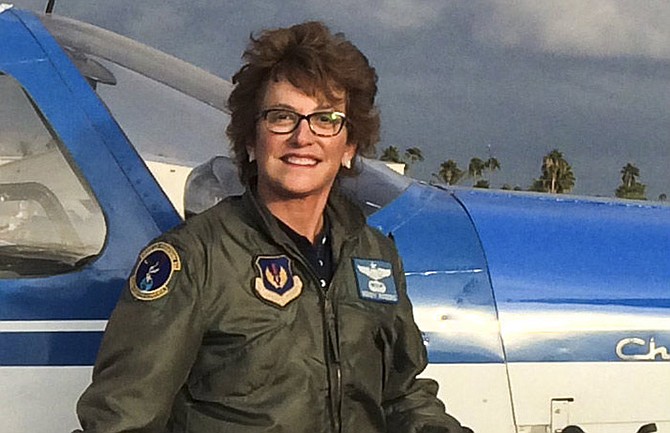 Wendy Rogers (wendyrogers.org)

Stories this photo appears in:
PHOENIX — Republican Wendy Rogers is entitled to run for Congress despite flaws in her nominating petitions, the Arizona Supreme Court ruled Thursday.
PHOENIX — Wendy Rogers has no right to have her name on the Republican ballot for Congress because her nominating petitions were flawed, a lawyer for political foes is arguing to the Arizona Supreme Court.
Wendy Rogers can run for Congress in the Republican primary despite an error on her nominating petitions, Maricopa County Superior Court Judge James Smith ruled Thursday.