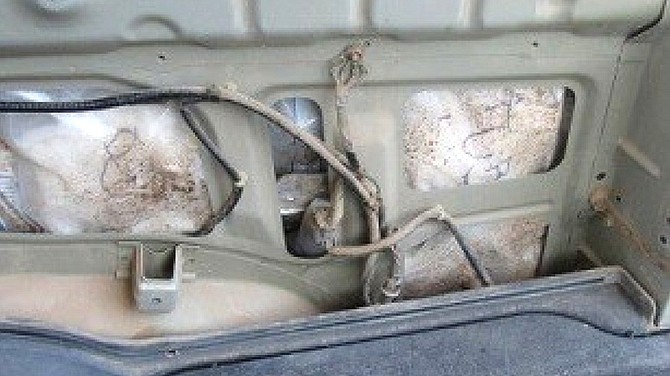 A 19-year-old man from San Luis was arrested Tuesday after crossing into the U.S. in Arizona. When American officers pulled him over, a police dog found packages of methamphetamine weighing almost 53 pounds and valued at about $158,000 in his truck's gas tank. (U.S. Customs and Border Patrol)
Stories this photo appears in: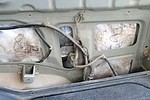 U.S. Customs and Border Protection officials in Arizona say its agents have arrested an American and a Mexican in two separate smuggling attempts that collectively resulted in the seizure of some 123 pounds (56 kilograms) of methamphetamine worth about $370,000.