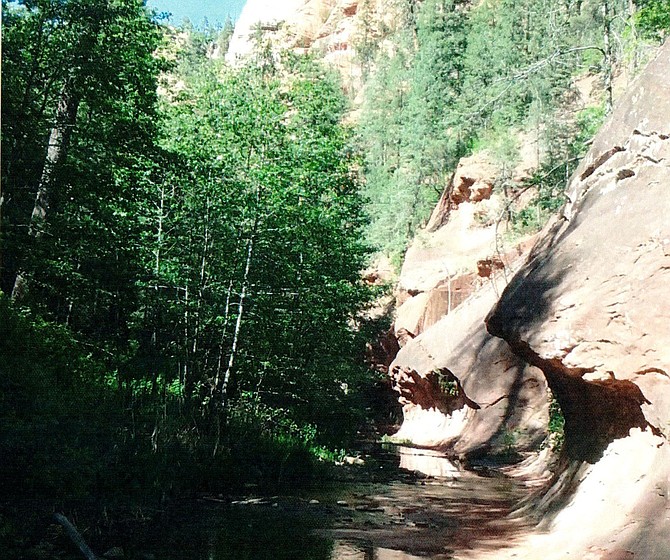 West Fork Trail, Sedona. (Ted Johnson/Courtesy)
Stories this photo appears in: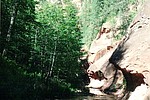 Back in the '70s we hiked through the old fruit orchard at the mouth of the Canyon and picked apples in the fall. We've hiked here a dozen times, mostly on day hikes. I've hiked through once in each direction. Each through-hike was quite different.