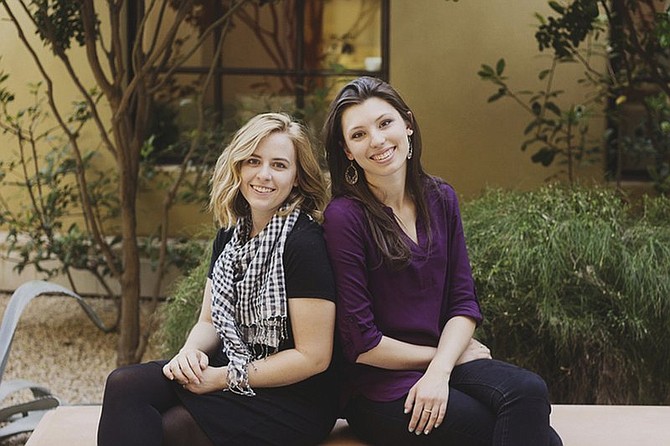 Pictured are Breanna Koski, left, and Joanna Duka in Phoenix. An Arizona appeals court on Thursday, June 7, 2018, upheld a Phoenix anti-discrimination law that makes it illegal for businesses like the women's wedding invitation business to refuse service to same-sex couples because of religion. The court said if Duka and Koski, owners of Brush & Nib Studio, "want to operate their for-profit business as a public accommodation, they cannot discriminate against potential patrons based on sexual orientation." (Alliance Defending Freedom)

Stories this photo appears in: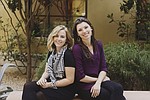 The state Court of Appeals has rejected arguments by owners of a Phoenix business that a city ordinance that bars them from refusing design wedding invitation for same-sex couples violates their constitutional and religious rights.