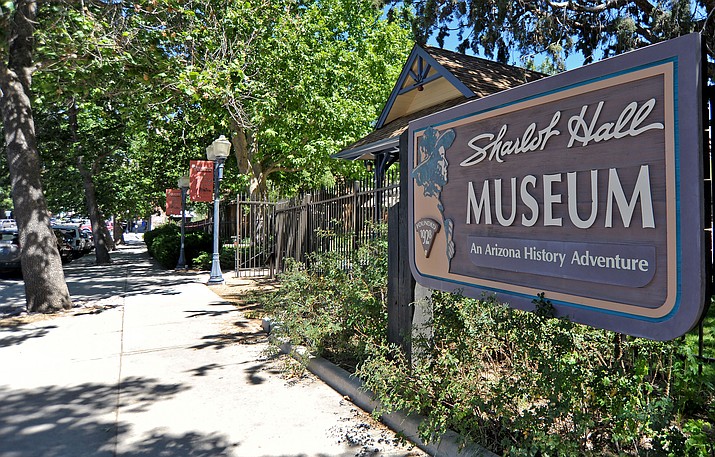 The Sharlot Hall Museum -- 415 W. Gurley St. in downtown Prescott -- opened in 1928. It features several buildings, including the Governor's Mansion originally built in 1864. (Kudos file photo)
Stories this photo appears in:
Sharlot Hall Museum exhibits designed to engage visitors
A good museum exhibit presents historical facts; a great one transports the visitor back in time and creates a visceral experience that engages, entertains and educates.
The Sharlot Hall Museum is celebrating 90 years on Monday, June 11, with a full day of festivities.