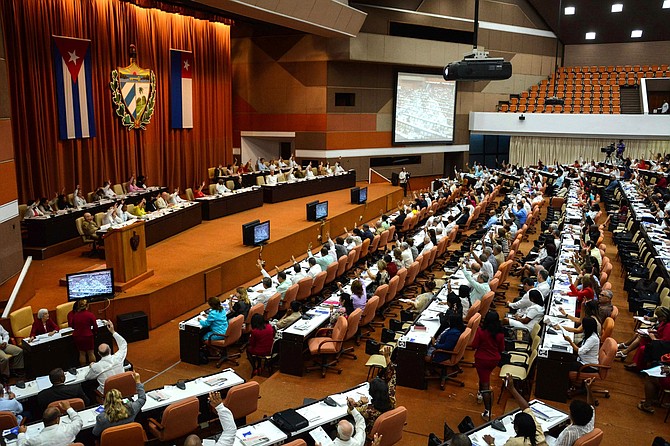 Cuba's National Assembly in Havana approved a draft of a new constitution Sunday that recognizes a right to own private property. According to John Stossel's column, instead of saying that "communism" is the purpose of the state, Cuba will now say that "socialism" is the basis of the economy. (Abel Padron/Agencia Cubana De Noticias, via Associated Press)
Stories this photo appears in: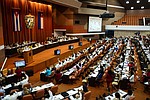 While self-proclaimed "democratic socialists" win Democratic primaries in America, actual socialists in Cuba are finally backing away from some of the ideas that kept Cubans poor.