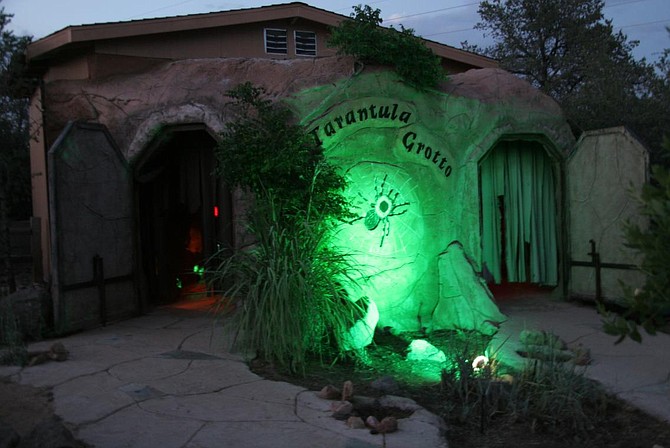 Zoo by Moonlight still going - Heritage Park Zoological Sanctuary, 1403 Heritage Park Road is halfway through its Zoo By Moonlight program with its third event happening from 8 to 9:30 p.m. Friday, July 27.
The program provides an opportunity to see the sanctuary's nocturnal residents such as the Clouded Leopards. Docents will be available to help locate animals and answer questions. Cost of attendance is $4 for members and $6 for non-members. There are also Zoo by Moonlight events Sunday, Aug. 26, and Monday, Sept. 24. For more information, visit www.heritageparkzoo.org.
Stories this photo appears in: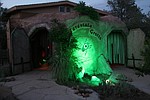 Ongoing "Savannah Sipping Society," at Prescott Center for the Arts, 208 N. Marina St., Prescott. Performances continue through Aug. 5 – Thursday, Friday and Saturday at 7:30 p.m., and Sundays at 2 p.m. Tickets: $17. 928-445-3286 or www.pca-az.net.