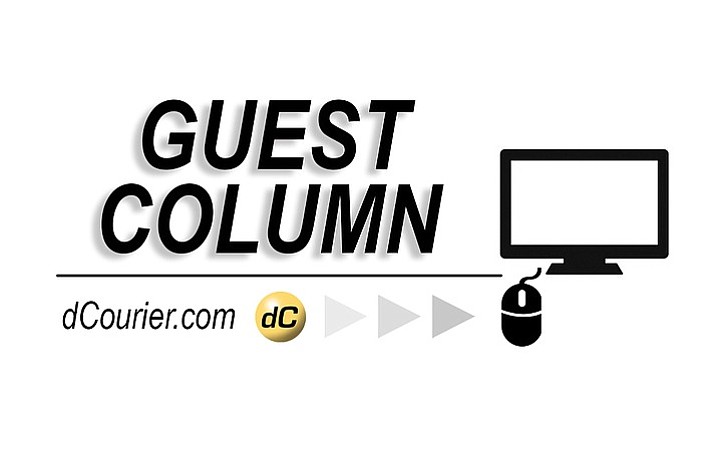 Stories this photo appears in:

I acknowledge that I am old.

"If younger generations don't know why and how America is such a great nation, we are doomed!"

Call me a nuanced curmudgeon.

In my experience, one of the greatest social challenges is remembering the names of folks I've just been introduced to, especially at a party or at a subversive underground gathering bent on overthrowing…something.

Trump is still being Trump.

The Election Assistance Commission (EAC) is an independent, bipartisan body responsible for key aspects of voter registration, election administration, and technical guidelines for voting systems.
By Graham West
August 6, 2018

In the business sales world of today, pursuit of the almighty dollar is the over-riding consideration aimed at maximum profit, which is fine.

FiveThirtyEight.com is an Opposition Media website that assures us of its superiority and authority: "FiveThirtyEight, uses statistical analysis — hard numbers — to tell compelling stories about elections, politics, sports, science, economics and, culture."
By Michael Shannon
August 5, 2018

Summer is half over, which means that many people have taken their traditional driving vacation, and likely encountered oppressive traffic.

Here are a handful of notable news pieces that might indicate more than they look like on the surface, which I'll expound on below.