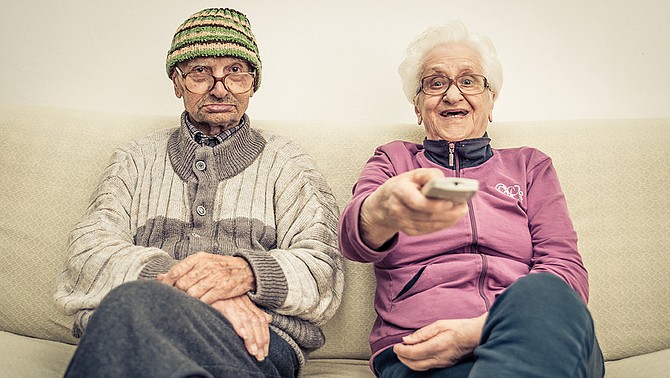 If we live 100 years or more, how are we going to pay for it? Living is expensive. Are we going to work 50 years, retire, burn through our nest eggs, then spend 20 or 30 years greeting customers at Walmart?
Stories this photo appears in:
Boy, are Americans getting old.