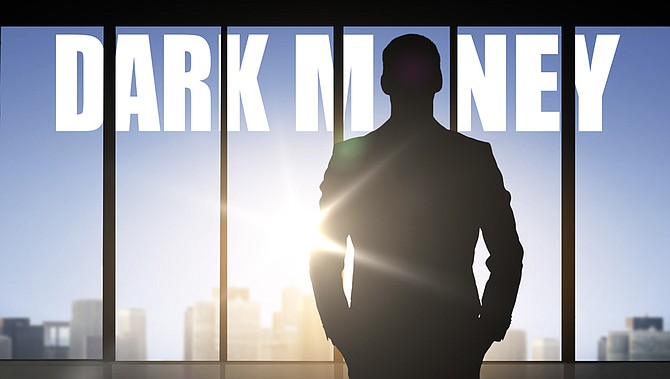 The lawsuit is attempting to block an initiative that would essentially insert "right-to-know'' language into the Arizona Constitution. It not only mandates disclosure of any individual, association or corporation that spends at least $2,500 in any two-year election cycle but also imposes fines triple to the undisclosed amount. (WNI Illustration)
Stories this photo appears in: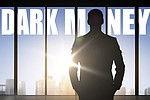 PHOENIX — The Arizona Supreme Court late Aug. 29 rejected a last-ditch effort by supporters of a ban on "dark money'' in political races to put the issue to voters in November.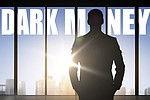 Officials of two organizations known for anonymous spending on political campaigns filed suit late Thursday to keep Arizonans from voting on a measure that would make the practice illegal.