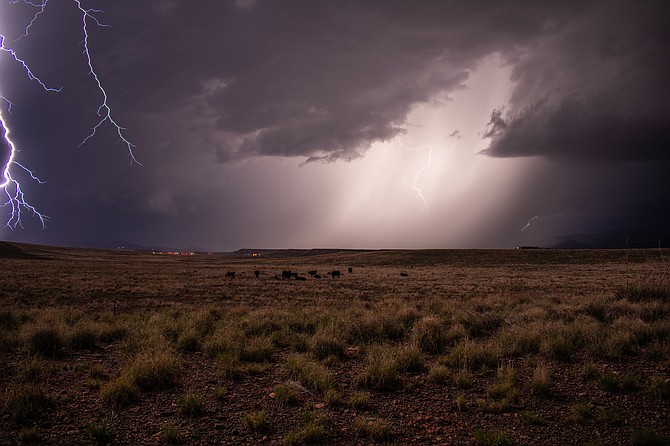 A monsoon storm brings rain and lightning to Prescott Valley on Tuesday, July 17, 2018. A free Monsoon/Severe Weather Spotter Training will be held on May 17, 2019, at the Spring Valley Library, 17320 E. Mule Deer Drive. (Taylor Dalton/Courtesy, file)
Stories this photo appears in: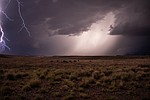 Although June 15 is often referred to by the National Weather Service as the start of the Arizona monsoons, the meteorology department at Embry-Riddle Aeronautical University's Prescott campus is predicting a delayed start to the annual summer rainy season.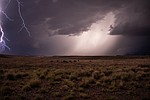 Events and happenings along the Highway 69 corridor in the next week.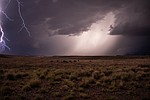 We're in a drought. Though the area is currently receiving precipitation from monsoons, the rainfall will not be enough to undo our water shortage.