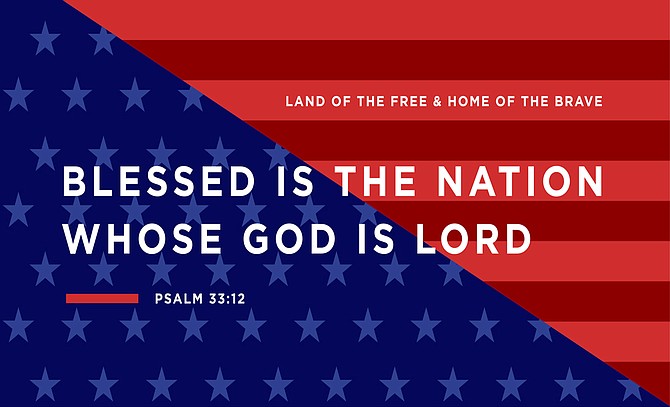 Pictured is the top of a full page Hobby Lobby ad citing Psalms 33:12 that ran in July 1, 2018 The Daily Courier.
Stories this photo appears in:
On July 1, 2018, Hobby Lobby ran a full page ad in newspapers throughout the county citing Psalms 33:12, a scripture in the Old Testament of the Bible.
Kudos and thank you to Hobby Lobby for the full page ad on July 1.