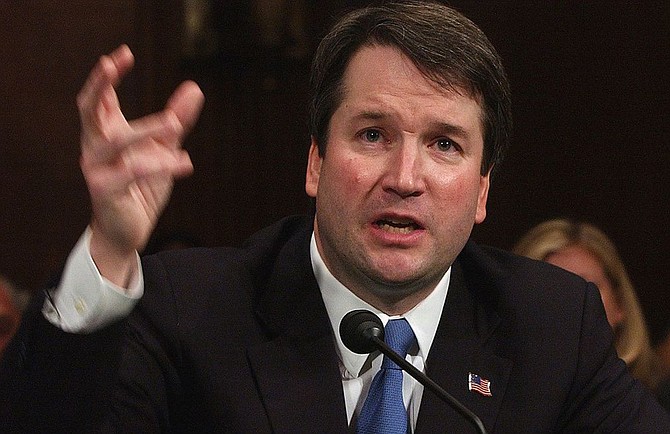 President Trump's nominee to the U.S. Supreme Court is Brett M. Kavanaugh. (AP file)
Stories this photo appears in: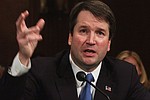 Feel free to tell yourself that Donald Trump chose Brett Kavanaugh for the Supreme Court because the guy went to Yale (Trump reportedly loves Ivy League creds), or because the guy has been thoroughly vetted by the Heritage Foundation and the Federalist Society (the right-wing groups that have long been funneling conservative judges to the bench).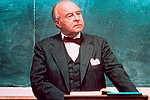 I remember fondly "The Paper Chase," that 1973 movie about a first-year law student.