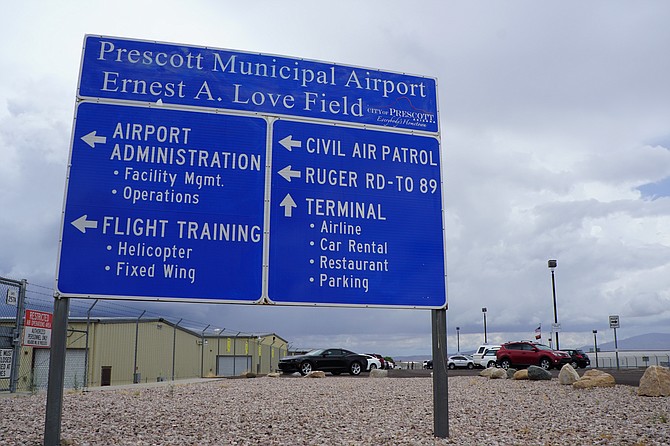 After the City of Prescott's longtime air carrier Great Lakes Airlines suspended service in March, the Prescott Municipal Airport has been without commercial flights. Currently, the city is awaiting word from the U.S. Department of Transportation on whether a proposal by SkyWest Airlines would be accepted to take on the city's Essential Air Service contract. (Cindy Barks/Courier)
Stories this photo appears in: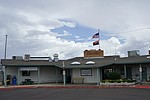 Even before a new commercial airline arrives in Prescott by late summer or early fall, plenty of activity is expected at the Prescott Municipal Airport.