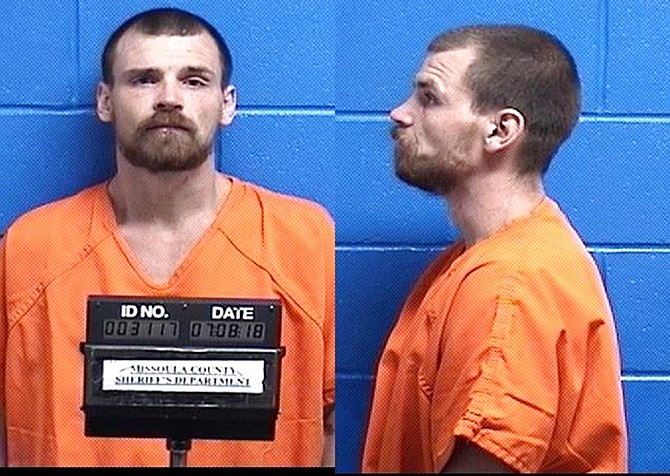 Francis Crowley is being held on $50,000 bail on a charge of criminal endangerment. Deputies say Crowley indicated that a baby was buried somewhere in the woods. (Missoula County Jail)
Stories this photo appears in: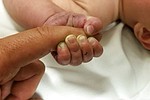 A 5-month-old infant who miraculously survived more than nine hours being buried under a pile of sticks and debris in the woods of western Montana suffered only minor injuries despite wearing wet and soiled clothes in cold weather, authorities said.