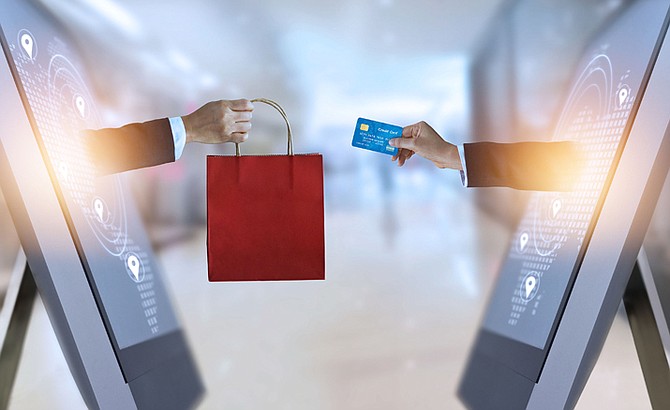 Amazon in 2012 agreed to begin collecting sales taxes in Arizona after state revenue officials began proceedings against the company based on the fact it has "fulfillment centers'' in the state. (Stock/Courier)
Stories this photo appears in:
Key state lawmakers want to take advantage of a new U.S. Supreme Court ruling, which lets states collect online sales taxes. But they don't want it to be a new burden on taxpayers here.