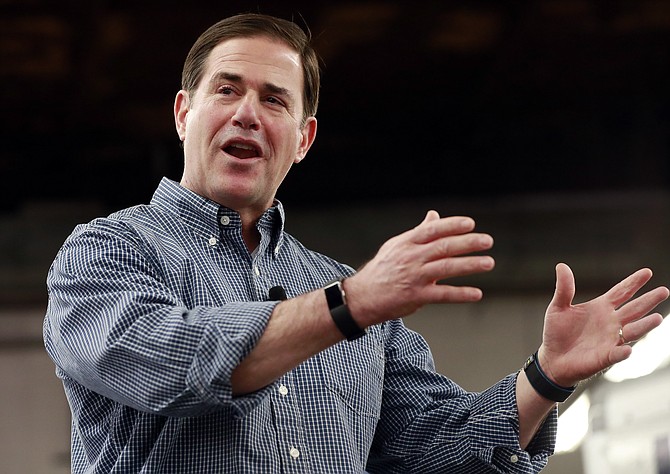 Arizona Gov. Doug Ducey, R, speaks at a campaign rally in Tempe, Arizona, on June 20, 2018. (Matt York/AP)
Stories this photo appears in: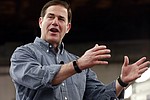 PHOENIX — He said it isn't always a smooth relationship.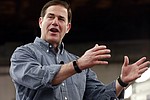 The outrage sparked by the sights, sounds and stories of children separated from parents at the U.S.-Mexico border underscores the outsized role immigration will play in the midterms in Arizona.
By Melissa Daniels, Associated Press
July 2, 2018