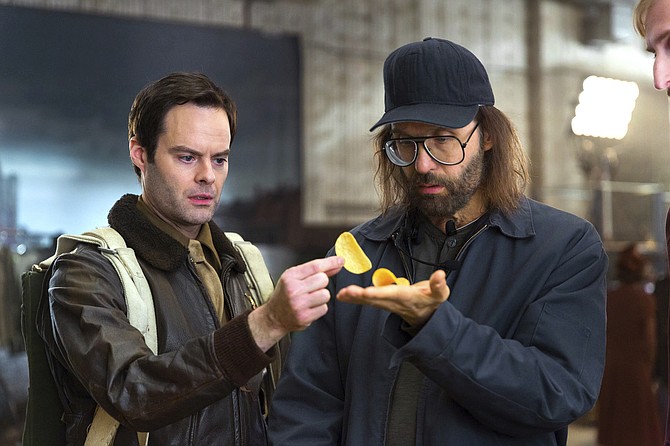 This photo provided by Pringles shows a scene from a Pringles Super Bowl spot, featuring actors Bill Hader, left, and Sky Elobar. For the 2018 Super Bowl, marketers are paying more than $5 million per 30-second spot to capture the attention of more than 110 million viewers. (Rob Kalmbach/Pringles)
Stories this photo appears in: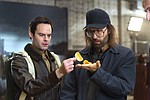 After a year of political and cultural upheaval, Super Bowl advertisers appear to be pulling back from themes of unity in favor of in-game stunts and ads that aim for the heart — and in some cases even lower.
By MAE ANDERSON, The Associated Press
January 29, 2018