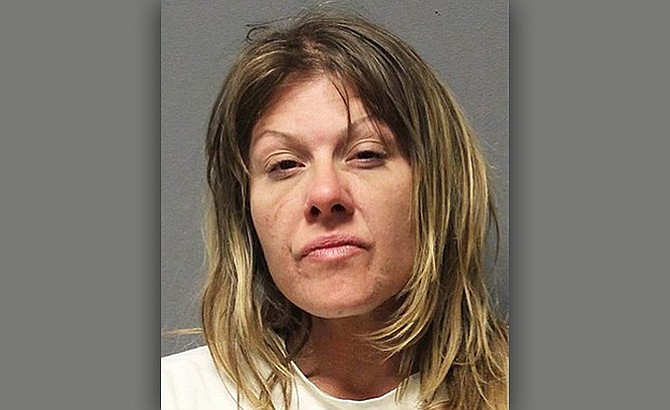 Tia Lorrell Stevens
Stories this photo appears in: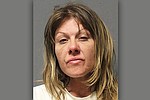 The woman involved in an attempted Taco Bell robbery that resulted in an employee being assaulted was sentenced to six years in prison for her role in the crime Monday.
By Kelcie Grega. Verde Independent
August 22, 2018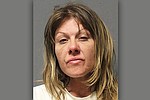 The woman allegedly involved in an attempted robbery at the Cottonwood Taco Bell in January faces a maximum sentence of 52 years in prison should she choose to go to trial and is found guilty on all counts.
By Halie Chavez, Verde Independent
June 6, 2018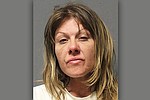 Around 8 p.m. Wednesday, detectives located and arrested 36-year-old Tia Stevens for her involvement in the attempted armed robbery of the Cottonwood Taco Bell late Sunday evening.
By The Verde Independent
January 26, 2018