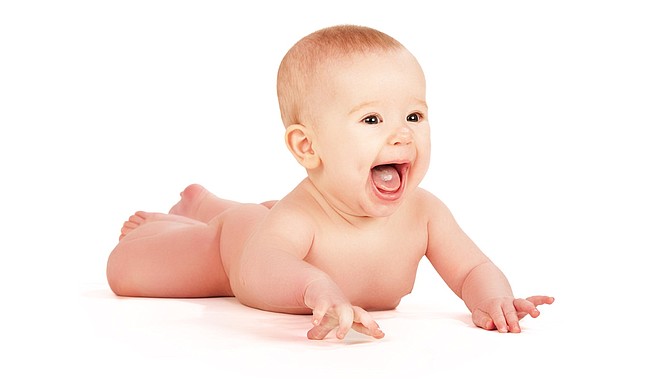 Most people find a photo of a baby's bottom cute and see nothing sexual in the image.
Stories this photo appears in:
A federal appeals court has given new legal protections for parents whose only "offense" is taking pictures of their babies' butts.
This week the Ninth Circuit Court of Appeals ruled that DCS acted unconstitutionally by removing the children from the care of their parents without a court order.