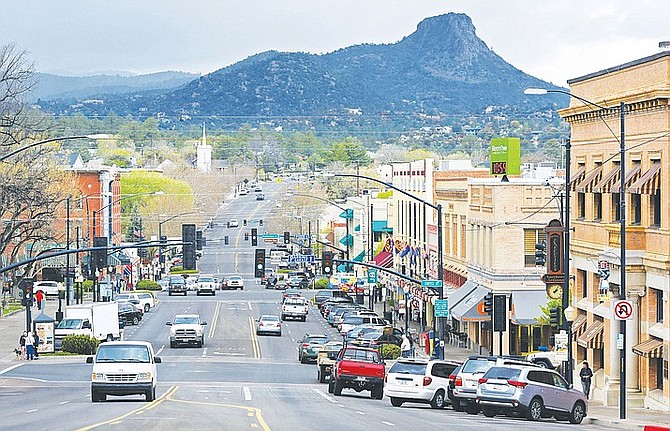 The number of sober living homes in Prescott has dropped from nearly 200 down to about 33 now, city officials have confirmed. Many of the abuses of the system have ended. (Courier file photo by Matt Hinshaw)
Stories this photo appears in: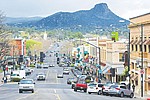 The New York Times did a five-story package on America's drug crisis, leading with the current problem, opioids.