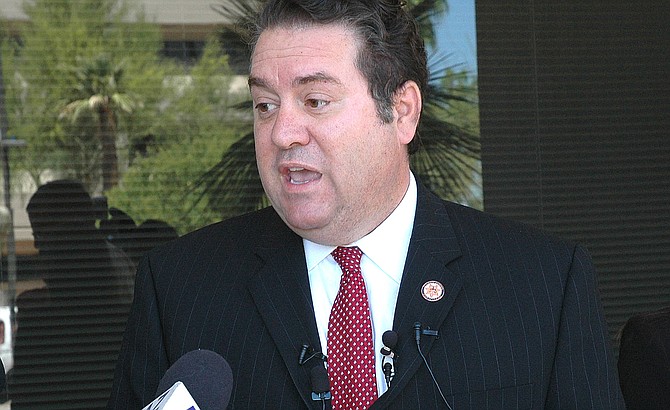 Attorney General Mark Brnovich speaking to media. (Howard Fischer/Capital Media Services, file)
Stories this photo appears in: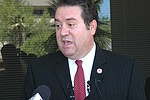 Attorney General Mark Brnovich is moving to block state universities from leasing out their land to commercial businesses.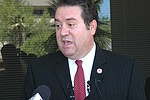 Arizona's top elected officials, both Republicans, are not going to join the lawsuit filed by Democrat officials in some states challenging the addition of a citizenship question to the 2020 census even though it could mean that Arizona won't get its fair share of federal dollars and political representation.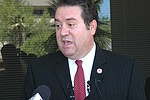 Attorney General Mark Brnovich is lashing out at the Trump administration for asking the U.S. Supreme Court to reject Arizona's bid to deny driver's licenses to "dreamers.''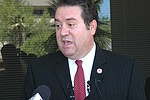 The Arizona Supreme Court will decide whether lawmakers can make criminals of legal medical marijuana users who possess their drug on college and university campuses.