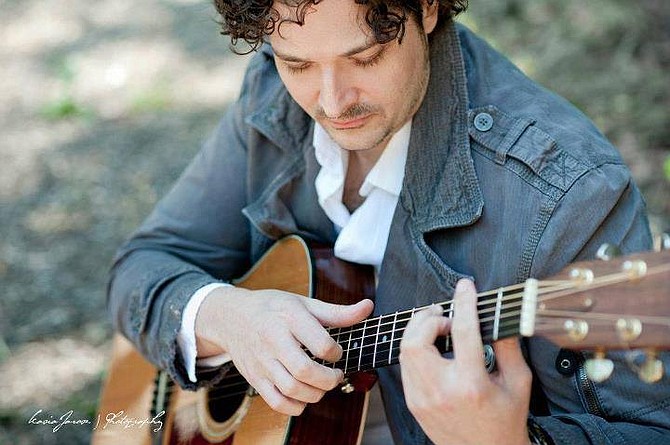 Andreas Kapsalis returns to Arcosanti for a solo concert at 1:30 p.m. Sunday, March 18, at the Arcosanti Café. Tickets are $20 adults, $10 students, buffet lunch $12. Kapsalis' unique Ten Finger Tapping Technique has taken him all over the world. He weaves an imaginative and rich musical tapestry of World, New Folk, rock, blues and modern sounds. Visit his website at akguitar.com. For tickets, call 928-632-6217 or visit arcosanti.org.
Stories this photo appears in: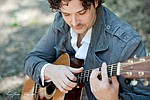 Briefs and announcements for the coming week and beyond, beginning Feb. 28, 2018.
By Prescott Valley Tribune
February 28, 2018