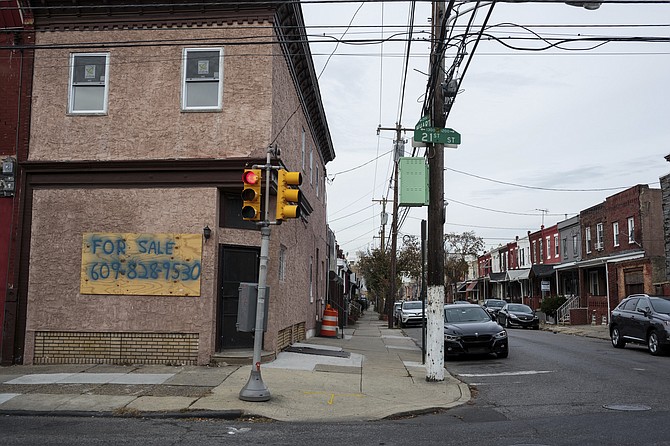 This Nov. 12, 2017, photo shows the Point Breeze neighborhood in Philadelphia. The Community Reinvestment Act of 1977 was designed to correct the damage of redlining, a now-illegal practice in which the government warned banks away from neighborhoods with high concentrations of immigrants and African Americans. (Sarah Blesener/Reveal via AP)
Stories this photo appears in: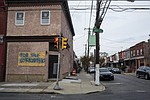 Jonathan Jacobs had almost no savings, a modest income and a credit report marred by a disputed cellphone bill.